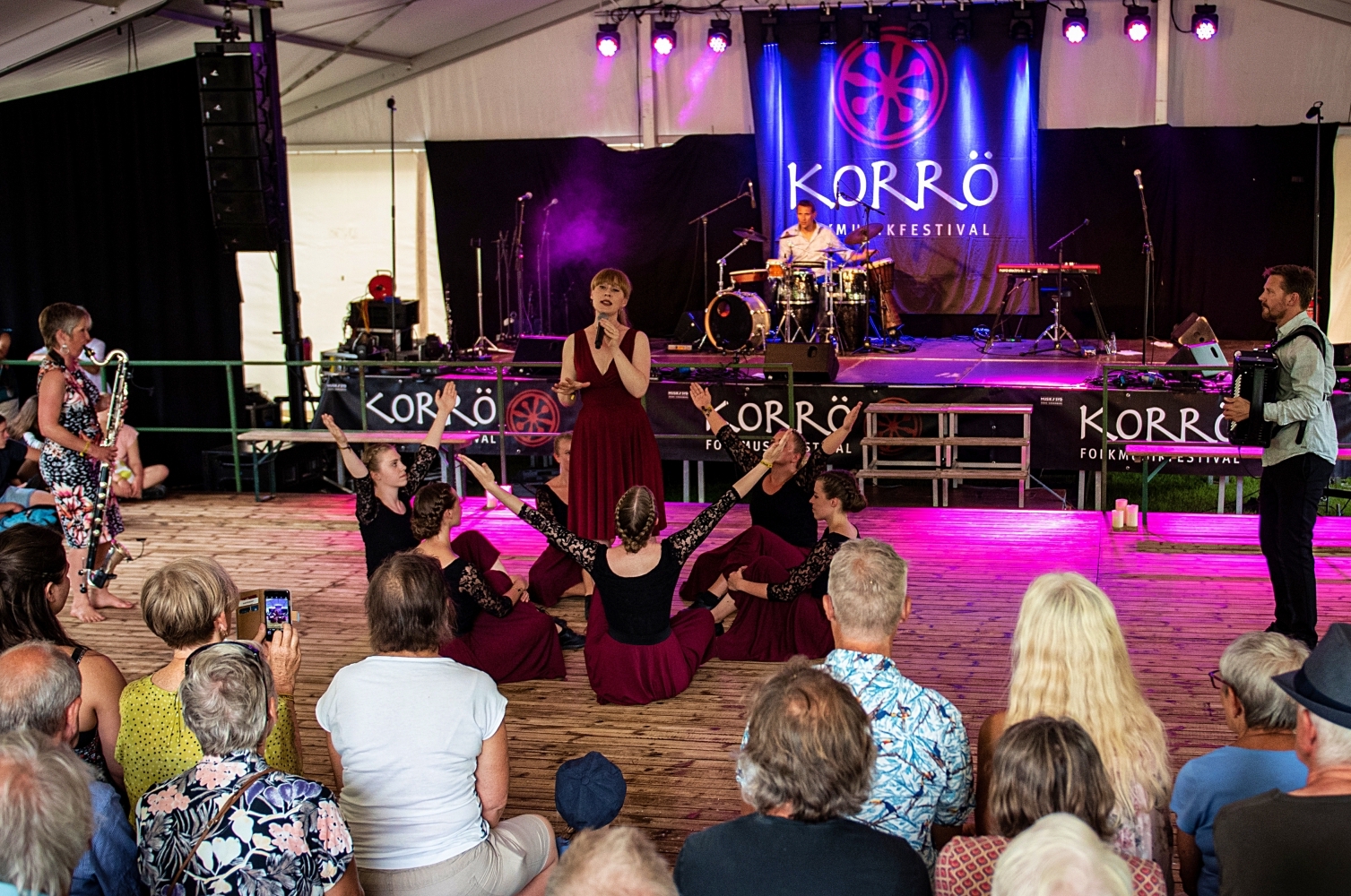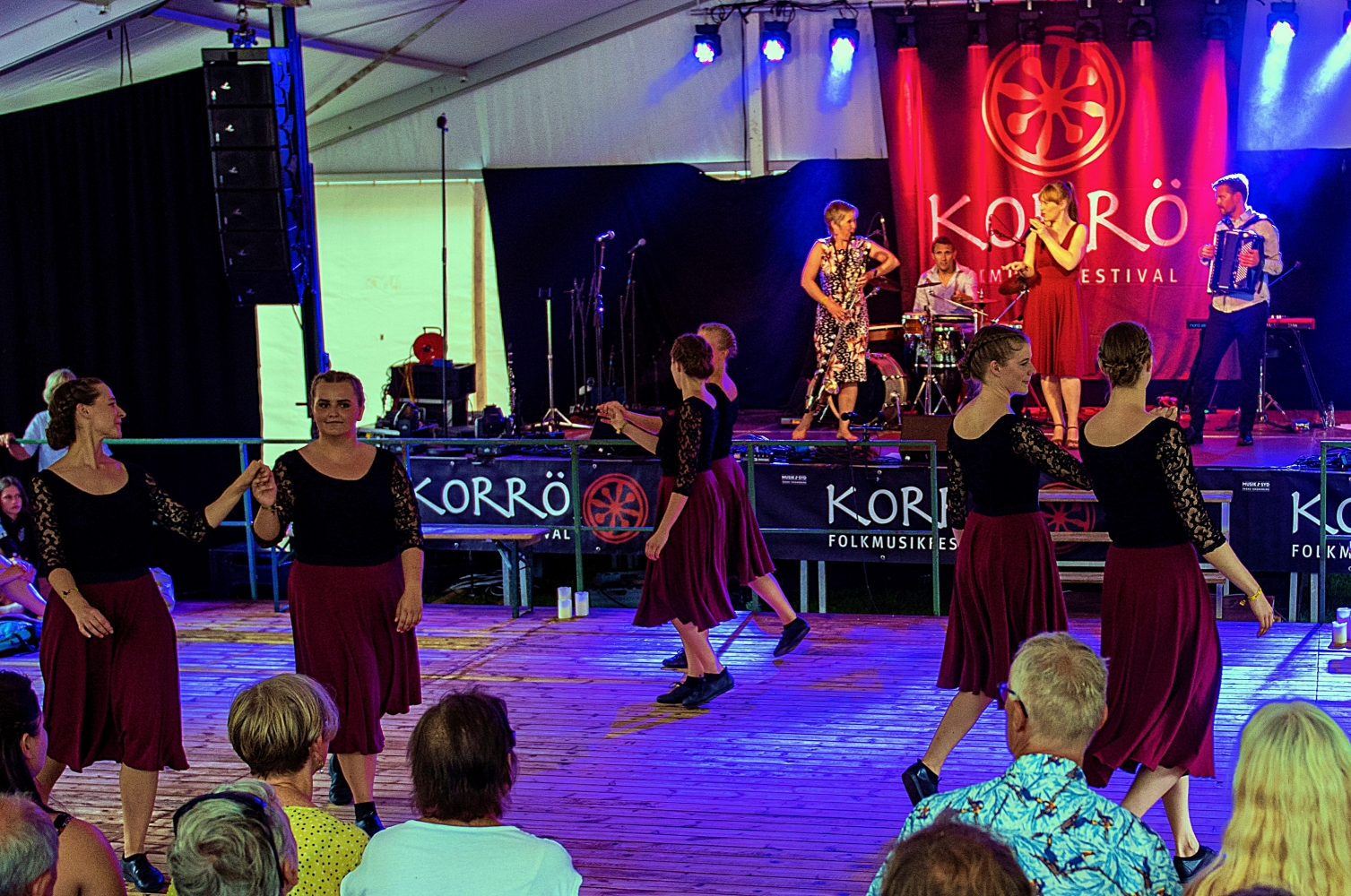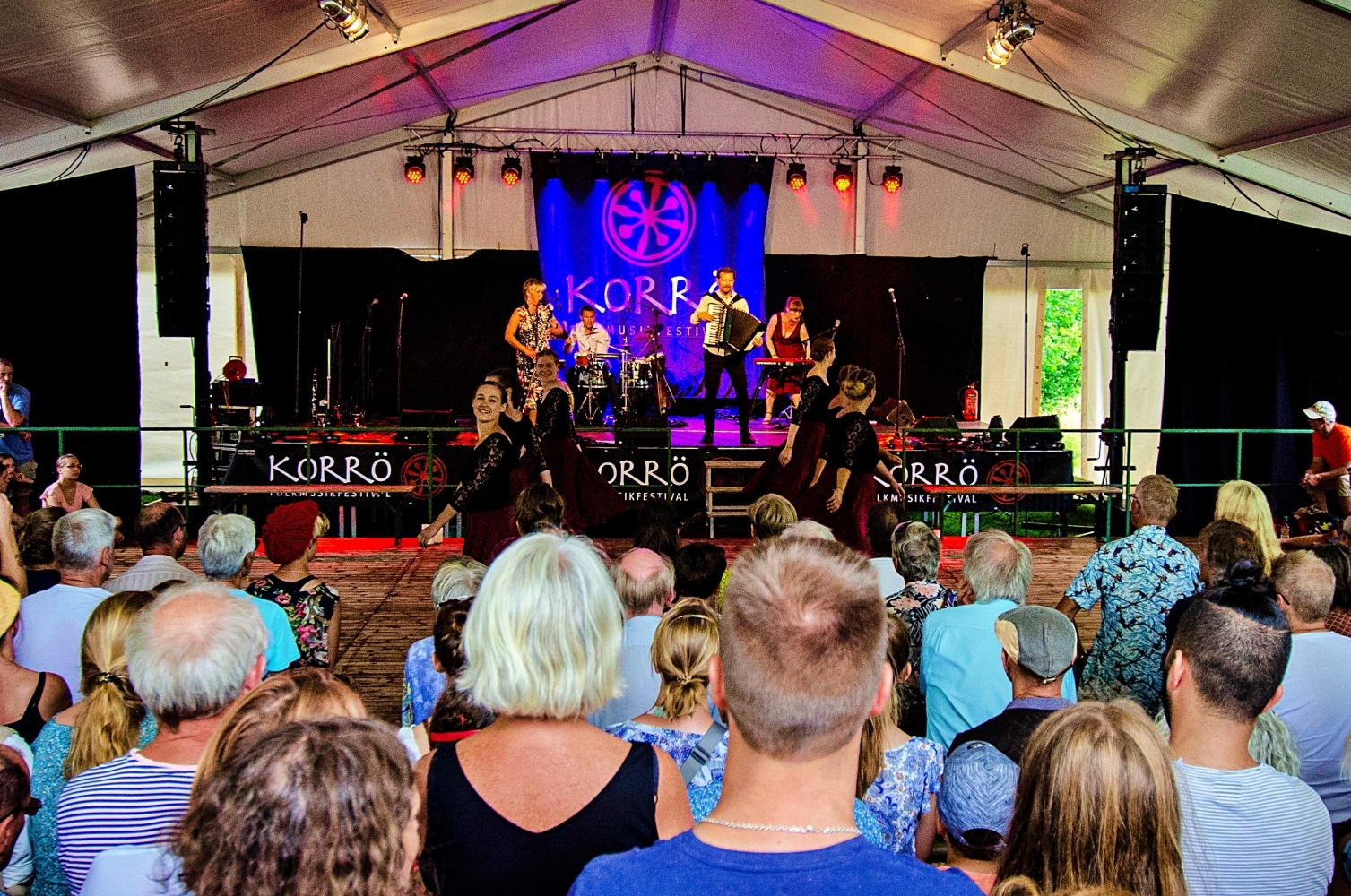 Mooves & Melodies from the North
Danish folk music quartet Phønix and dance group Embla have combined forces, creating a show that captures the interplay of music and dance together. Presenting a modern interpretation of the folk tradition in Denmark - a performance art showcase rooted in ages old Danish and Nordic traditions of dance, songs and melodies. Expect a show with groovy rhythms, sweeping movements, emotional tones and physical storytelling.

Embla
The award winning dance group Embla arose in 2007 and consists of 10 young women. Embla wishes to give the audience a good and memorable experience with traditional Danish and Nordic folk dance in the center. The audience is being invited into a world where the wide opportunities of the dance are explored and tested in a mixture of grace and rocking rhythms!
---